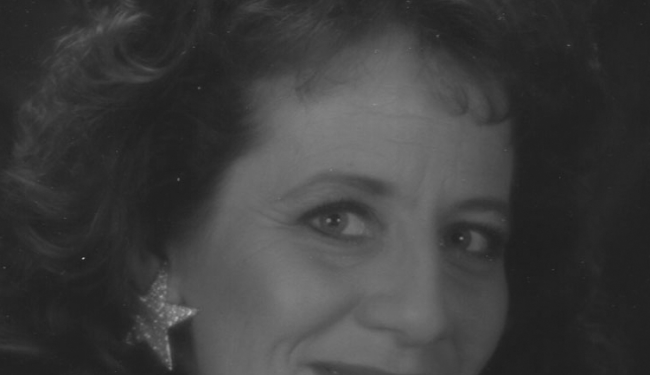 Roxy has been in the forefront of the digitization and management of content since the late 1980's as:
Senior Systems Analyst for Nike Corporation: Team Leader for the design and implementation of an online knowledge management system for support.
Director of Information Technology for Electric Umbrella and Thornton Literary Agency:  Her efforts led to the following results:

First Online Literary Agency – Featured in Writers Digest and Publishers Weekly – Fall 1996
Distributed secure eBooks with SoftLock, PDF Merchant and Rocket eBooks
Implemented GlassBook server
Beta Tested and implemented Adobe PDF Merchant – Featured by Adobe at Seybold 2000 (Boston – Feb. 2000).  First working commercial version of PDF Merchant.

Founded JAQKAR: a publishing services firm that then developed numerous unique approaches to bundling an array of services that provided simple & economical solutions for complex content development and distribution problems faced by content owners as a result of the convergence of print media with the digital world. Projects:
ePluribus Media.:
A 501(c)(4) tax-exempt, non-partisan US cooperative organization of citizen volunteers dedicated to researching issues of common concern and encouraging the highest standards of ethics and journalism. Developed the web design and worked as editor of the ePluribus Media Journal.
American Association on Intellectual and Developmental Disabilities:
Prepared legacy documents (books and other learning tools) for delivery availability in multiple electronic & print formats to customers and end users.  Designed and maintained retail ecommerce website for delivery of repurposed content including creating, entering metadata, and tagging of all documents and supporting detail.
San Jose, California, US, Public Library:
Scan and OCR out of print reference book for delivery as individual learning objects via their electronic library system.
Portland State University (Oregon State, US):
Designed and developed a CD delivery system for delivery of interactive Masters course in graphics. This project resulted in the CD/DVD delivery program eContent Fusionsm that is now being used by several publishers and university systems to supplement & enhance their course offerings. This project involved de-construction of existing legacy courseware for digital consumption.
Arizona Department of Education:
Using Access database as the core file(s), created queries & reports to collate into year-end budget report for delivery as a web-based document & for other electronic delivery purposes.
Disney Corporate:
Consulted and advised in the design and implementation of data storage and retrieval system to consolidate a number of individual data storage systems. Over 70,000 individual objects were catalogued & stored during this project.