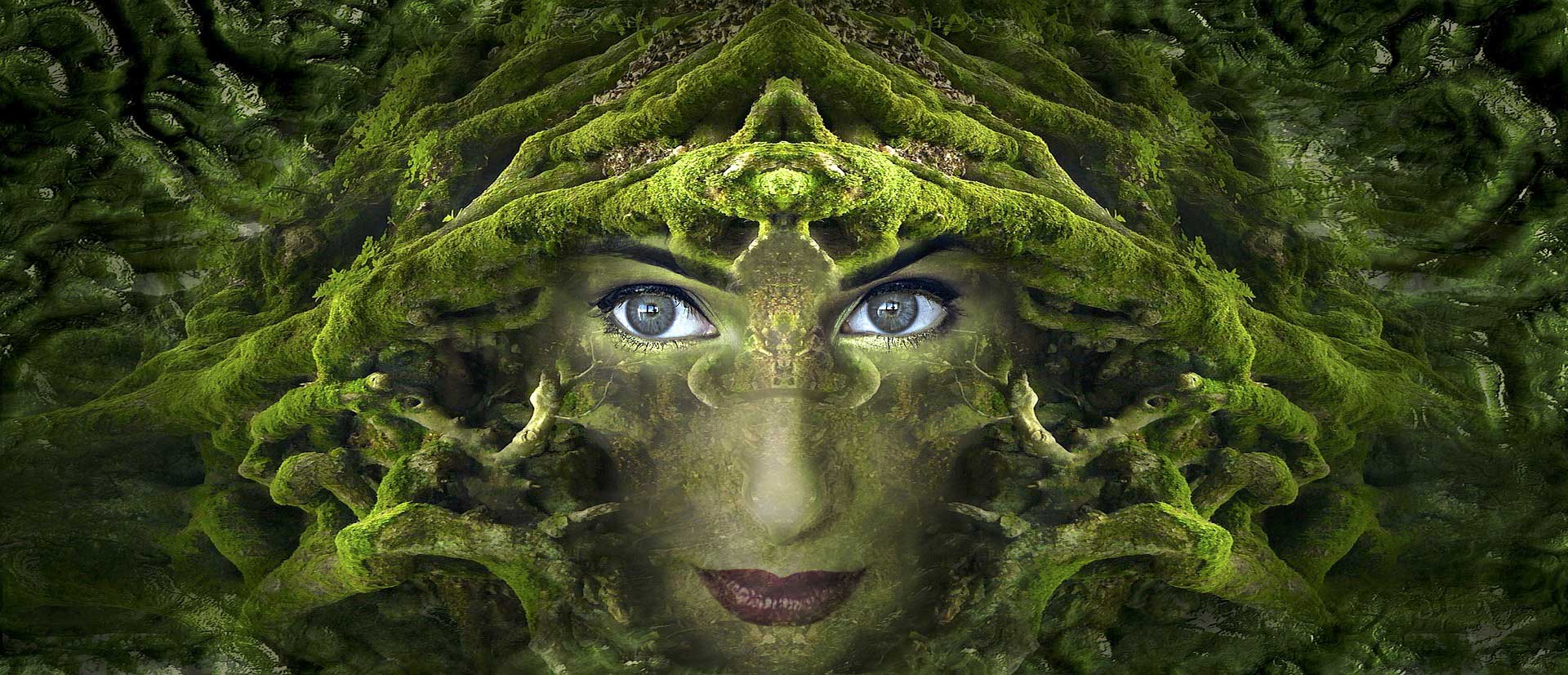 What was your inspiration for "A Ghost Among Us"?
During the mid 1980's I lived in England, and one day my two friends (who were the inspiration for Charlotte and Natalie) and I walked over Hampstead Heath and saw these fabulous houses. From just such a tiny thing does a full-blown plot develop in the mind of a writer...
How did you decide to have Jerome be from the 1800's?
The regency period in England is one of my favorite periods in history. There was this small group of privileged people who got together every spring so the young men and women could meet one another, go to parties everyday and hopefully find the person they would live with for the rest of their lives...a flawed system, certainly, but it makes for entertaining novels!
Did you enjoy the abundance of research you obviously did for the portions of text set in Jerome's time period?
Loved it! One of my favorite authors is Georgette Heyer, the first author who wrote about the Regency period in depth. I have read so much about the period, that I wanted to use some of the useless trivia that clutters my mind. My long-time collaborator, Sandra Brandenburg, and I are currently working on another fantasy that uses the same period in a very different way.
Do you believe that spirits can truly live among us, as Jerome did with Charlotte, Natalie and Deirdre?
Absolutely. I haven't personally known any trapped spirits, but I have had visitations from those who were closest to me. Our tie to this life is such a strong one, that sometimes it is hard to move on and understand that we have more to do. Also, people who are taught that this is our only life can become confused when they pass over, and want to cling to what they had. One of the reasons that reincarnation makes so much sense to me is that it makes sense of so many of the unexplained things that happen in our lives. Also, I have noticed that it is much easier for people to face death when they believe they won't be 'judged and sentenced for eternity' for some of the mistakes they made in this one lifetime.
Were your characters based on any real life people?
Charlotte and Natalie were based on two very dear friends who are no longer part of my life. At this point in time I don't know where Christine and Natasha are or what has happened to them during the past decade, but I believe my portrayal of them in Ghost shows how much I loved them and valued having them as my friends. Paul Harkness is based on a singer named Morton Harket who was once with a pop group called a-ha; no idea what happened to him, either -- perhaps he returned to Norway and did become a biologist. And Robin Herald was based on Robert Howard, the lead singer of a group popular during the 1980's and very big in England and Europe, called THE BLOW MONKEYS. I confess, I modeled Dierdre after myself...not completely, but much about her is me -- I'm not independently wealthy, unfortunately!
Do your characters change as you are writing about them, or do you have a complete characterization planned for them?
I do start out with a blueprint, but the characters usually take over sometime during the story and get away from me. Even those modeled after people I've met become something else entirely once the action starts. By the end of the novel, the original person has become the blueprint, and the character is someone who exists in his or her own right.
Speaking of plans, do you do a complete outline of your works in progress and stick to it, or do you have muses that lead you astray and into side plots?
That depends on circumstances. I start with an idea, and usually write a synopsis. I've never used outlines with fiction, although I did when I first started writing screenplays. When Sandra and I write together we frequently veer off pretty wildly, because there are two people feeding into one plot line. But I've been known to go off on a pretty good tangent myself; Ghost started out as a screenplay, then I decided it was too complicated for a film and it became a novel. Now I've been asked to write a script by some producers who read the novel, so I've come full circle!
Have any authors in particular influenced your writing?
Strangely enough, Charles Dickens and George Bernard Shaw were my first influences. I read a lot of the classics in high school and college, and later veered off into fantasy and other genres. Currently, one of the best fantasy writers Iíve read (and known; when I was writing interview articles I wrote several about her) is Katharine Kerr. She is a master of language and plot. And we go back to Georgette Heyer, who is also a master in her own right, of historical writing and research, and complicated plotting.
How is the book doing?
At this point, I'm not sure. (It is just being released in bookstores this month.) I have had a lot of positive feedback and requests for review copies; this is my first interview! When my second book was published I did a lot of interviews, both in print and on the radio and television. It was great fun, particularly since I was pretty young -- all that stuff is so heady when you're 21! And I have to admit, it never gets any less exciting; every new project has a life of its' own. The best part is when other people get more excited than I do...that's when you know that you've done something good, something bigger than you originally envisioned.
I can envision this ghost story/romance/murder mystery as a great movie. Do you have any plans or goals that would bring it to be so?
Funny you should mention that...as I explained before, I have been requested to write a script for Ghost. My agents at The Zebra Agency in England read the book and immediately said it would make a great script. I have now written the script, and they have sent it to a film company over there; several producers here in the states have also evinced interest so we'll see how that plays out. My current success with other film projects doesn't hurt in that regard, of course.
NOTE: I ended my contract with The Zebra Agency in July of '03
You make no secret of the story continuing. What's next for Jerome?
The sequel to Ghost is entitled Jerome's Quest and will be released in the fall. It centers around Jerome's quest for the soul of Alicia, but I have lots of surprises for my readers and some exciting new characters to introduce. And, I take some of the characters into an afterlife world through an accident; this is where I really get creative...some would say crazy but I don't listen to them!
NOTE: JEROME'S QUEST was published in 12/03
Have you any ghosts in your life?
Several. My mother was a frequent visitor for about two years after her death in 2000; she comes less frequently now. My dad visited for about a year after his death in 1990. My spirit guide is Philip, my soul-mate and one of the major loves of my life, who died in 1989 at the age of 28. He is also the protagonist of my film DEATH OF A SHINING STAR, which is being co-produced by ShadowHawk Productions, 21st Century Media and possibly (this is still being negotiated, as they have offered to put up the total film budget) Allied Artists.
Do you have any other projects you'd care to tell us about?
I am hoping my third solo fantasy, A Wizard by Any Other Name, will be published in 2004. No final word on that, yet. Several of my collaborative novels with Sandra Brandenburg are being handled by Zebra, and they have indicated that they are hoping for an offer soon...we have books being read by Random House, Del Rey, Ace, Putnam...there are so many I've had to keep a list.
NOTE: I ended my contract with The Zebra Agency in July of '03
I am currently working on a solo novel, which will be my longest to-date, almost 600 pages. It is also a fantasy, entitled Offtrack -- with everything going on just now, I have no idea when it might be finished. But it is over half-finished! Sandra and I are working on the novel I mentioned earlier, a multi-level fantasy entitled The Regency Rake, but it's early days for that one, still.
How did you get into writing?
I started writing when I was about twelve. I've always been quite an avid reader, and it seemed a natural progression. And I started writing professionally when I was sixteen; my first nonfiction book, The San Francisco Rock Experience, was published when I was eighteen. Of course, because it, like my next two books, was based on interviews, a lot of the writing was easier to accomplish. When I read back over the introductions and narrative I wrote then, I'm amazed at how together I sound; I didn't feel that way then!
What is your idea of personal success, and how close to it are you? Knowing you as a friend, I feel confident saying that I feel you have made it there already and the rest of this is just icing on the cake. Hard earned and well-deserved icing!
Thank you, Heather! In so many ways I do already feel successful. I haven't had great monetary success as yet, although I live a very comfortable life in my little cottage in California, and perhaps success should be defined by the lack of worry over money. But I have certainly had a lot of accolades, mostly having to do with my work as a rock music journalist and investigative journalist. It was my three books about music (dubbed 'seminal' by the selection committee at the Marquis Who's Who) that led to being recommended for inclusion as a biographee in the Who's Who books. When I got the invitation to submit my information in 1997 I was blown away -- I never thought I would actually be accepted. For me, just being nominated was too fabulous for words. But I was accepted, and I am now in about six volumes, and probably six international biographical volumes published at Cambridge.
Personally, I look back on what I have written and want so much to see more of it in print. My writing isn't mainstream, and it hasn't been an easy road to publication of novels. Film work is equally hard to launch, but now that I have two films (one feature and one television) in pre-production and a number more that look as if they will be optioned or contracted this year, I feel that venue is mine. I love writing; I hope to die either writing or talking about writing!