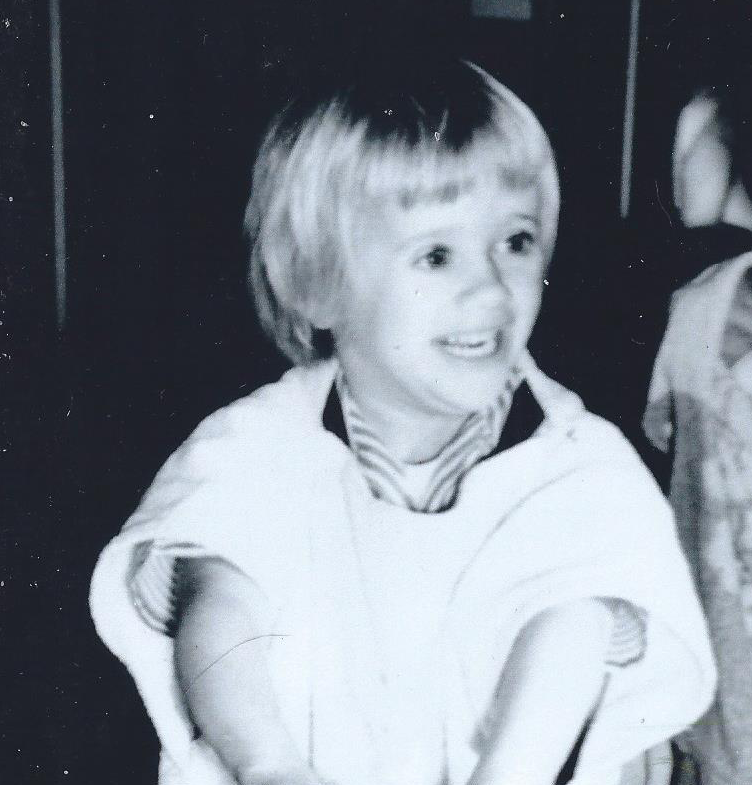 To my lovely Assistant...the first
    We may never know
The lives we walk together
Side by side and soul to soul,
They blur, and the memories cloud.
I remember times
Not from this life, but before...
When we fought a war, ploughed the land
Friends and comrades, all.
Through love and family lost
And tears and heartache
We wander on, toward
The unknown Glory.
Striving ever, yearning for more.
Now I am The Fool
At the edge of the cliff
I see beyond the precipice
But not the chasm here
Below us, beckoning.
Hold on tight to me and thee
And we will fly, we three
First star to the right
And straight on until morning.
My soul brother, my friend.
This poem was included in The Best Poems and Poets of 2004